Travel, Local History, and Folklore from Brookgreen Gardens in the South Carolina Lowcountry near Myrtle Beach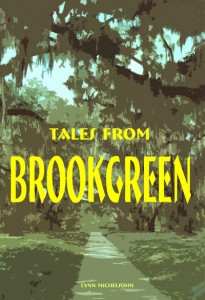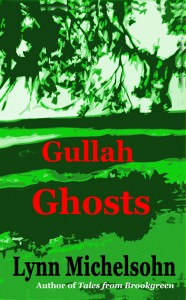 In the 1950s, the Hostesses of Brookgreen Gardens, near Myrtle Beach, South Carolina, told  stories of lowcountry folklore and ghosts.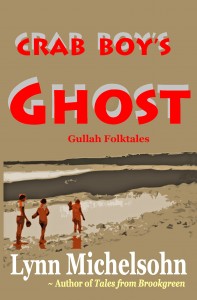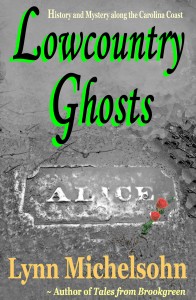 Read these charming tales from the historic rice plantations making up Brookgreen Gardens:
Alice Flagg, Ghost of the Hermitage at Murrells Inlet
The Plantation Mistress Meets a Ghost?
The Haunted Beads of Wachesaw Plantation
And from the New Series,
More Tales from Brookgreen . . .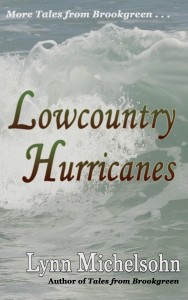 © Cleanan Press, Inc. 2004 – 2014