Helping You Parent Your Sexually Abused Child: Listening Gives You Important Information
[A Selection from Dr. Daugherty's book, Listening and Talking to Your Sexually Abused Child]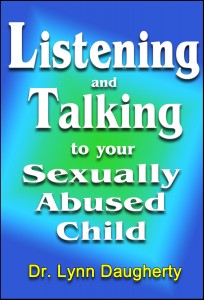 You, as a parent, can start giving your child the help she needs right now simply by listening. When you listen, you allow your child to give you useful information, information you need as her parent to guide your other helping actions.
When you listen to your daughter talk, you learn more about what happened to her. You also find out how she is reacting to the situation as she tells you her thoughts and feelings about the abuse, the abuser, aftermath events, you, herself, or the future. You discover where your child most needs your assistance and support. This information can then guide your actions throughout the recovery process.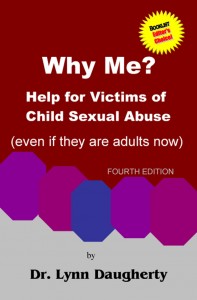 Understanding what your child wants is also important, so pay attention to what your daughter says she wishes to have happen. Realize that her desires may be very different from your own. Don't think you know what your child wants without listening.
Listening to what your child would like to have happen does not mean you will always do things her way. You are the parent. However, it does help you understand her situation more clearly, so you and she can make better decisions together, even if you decide later that what she wants is not what is best for her, and you must overrule her desires.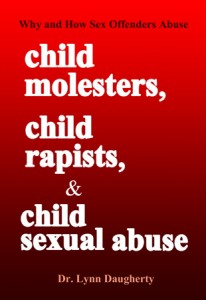 For example, a child who is being sexually abused usually wants the abuse to stop, but may have both good and bad feelings about the abuser. Your daughter may want to keep seeing the abuser, especially if the abuser is somebody important in her life, like her father or a close friend. Keep in mind that this may be true deep down, even if your child says, at the moment, she does not wish to see the abuser ever again.
So, listening to your child helps you gain useful information to guide your further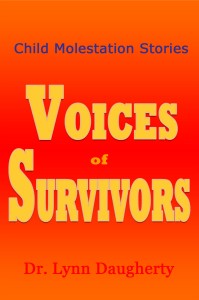 actions as a parent.
© Cleanan Press, Inc. 2004 – 2014