[A selection from Dr. Lynn Daugherty's classic bestseller, Why Me?  Help for Victims of Child Sexual Abuse (Even if they are adults now), 4th Edition]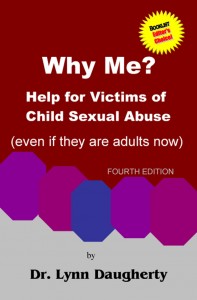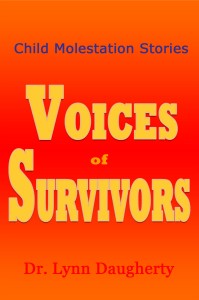 You were once a victim of child sexual abuse. In some ways this has made you stronger. In other ways it has made life more difficult for you. This book has discussed a number of things you can do to recover from the negative effects of child sexual abuse. It has helped you start on your journey.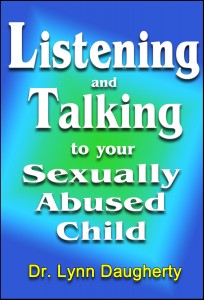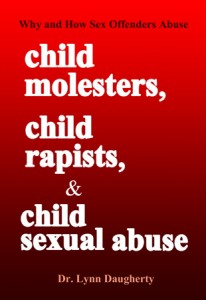 Now it is up to you to make the changes in your life that you desire. You may do this on your own, or you may seek the help of a professional counselor. You can change the way you think, feel and act.
You are no longer a powerless victim. You have the ability to make your own choices. You can, and must, decide how you will live the rest of your life.
May your choices bring you happiness!
© Cleanan Press, Inc. 2004 – 2014